Our Story
Why We Started Shieldeck?
We created Shieldeck because we believe that no one should have to be exposed to harmful chemicals to get rid of the pest at our home or office, neither to the diseases these insects might bring.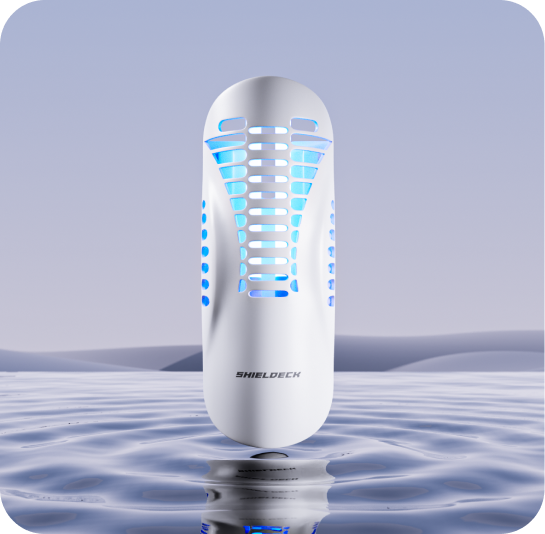 Our Mission and Vision
What Lies Ahead?
We strive to improve the ways of fighting pests by creating smart and eco-friendly solutions that do not expose us to any harm or toxic chemicals while effectively getting rid of annoying and dangerous pests.
Shieldeck In Action
Real customers. Real results.
20,000+ Happy Customers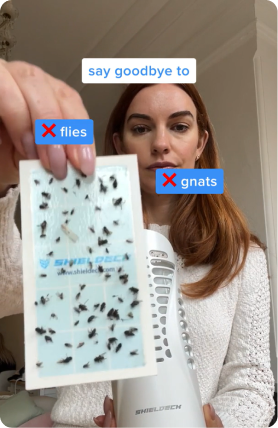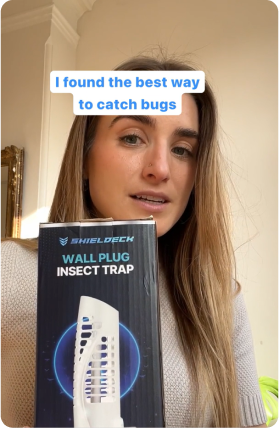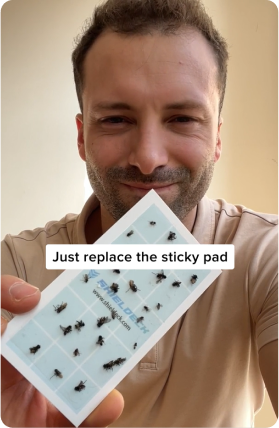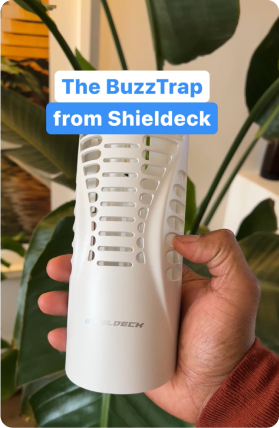 Our Fuel For Innovation
What Makes Us Different?
The world of pest control can be very confusing, and even though every other industry has been adapted with technology, pest-control is still using old-fashioned methods such as chemical repellents, sticky straps, and hazardous electric zappers.

This understanding gave birth to Shieldeck®, an innovative company created with the purpose of finding smart and safe solutions for killing pests.
What are you waiting for?
Fight Flying Insects With Us
Experience a Home With ZERO Bugs
See Results in less than 7 days
Get Rid of Bugs Without Chemicals